- Police are asking for help to trace and capture six al-Shabaab suspects said to have played part in various attacks in the country
- The young men come from various parts of the country but have gone into hiding
Police have released photos of six suspected al-Shabaab militia men said to be involved in various attacks against Kenya.
Some of the young men are said to have also been recruiting young people from Kenya to join the terror group in Somalia
1. Rama Mbwana Mbwega also known as Junia joined the group in Mombasa and later went to Somalia for training.
He later came back to recruit more youth and launch attacks and and is said to be hiding inside the vast Boni Forest in the Coast region.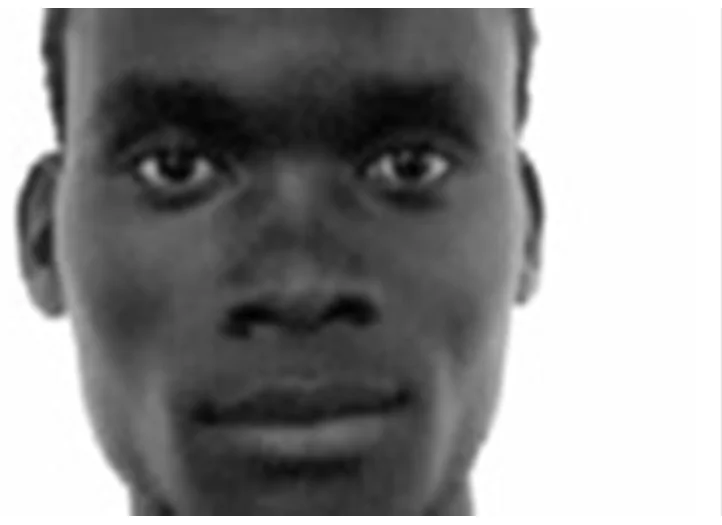 2. James Kimanthi Masai who is also known as 'Rafat' hails from Mutomo in Kitui and anyone with information about him can call the police toll free numbers 999, 911 and 112.
READ ALSO: KDF drops bombs on al-Shabaab hideout in Kenya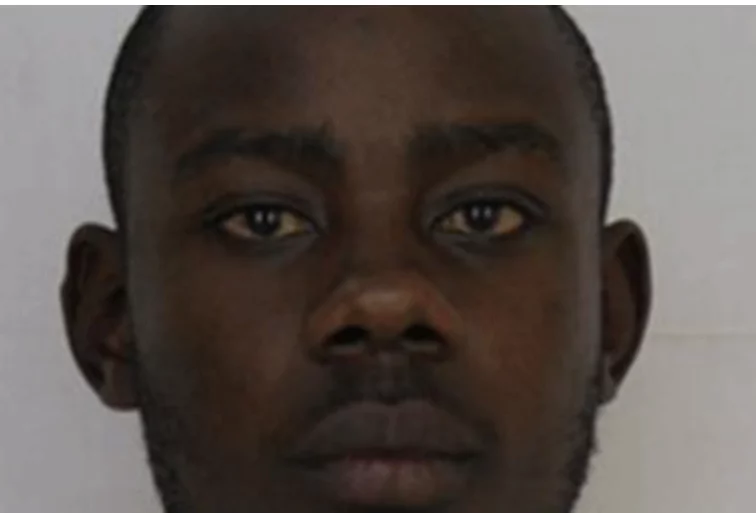 3. Abdullahi Jarso Kotola also known as Seydeen is wanted for his involvement in Mpeketoni attack on June 14 which left at least 90 people dead. He hails from Marsabit.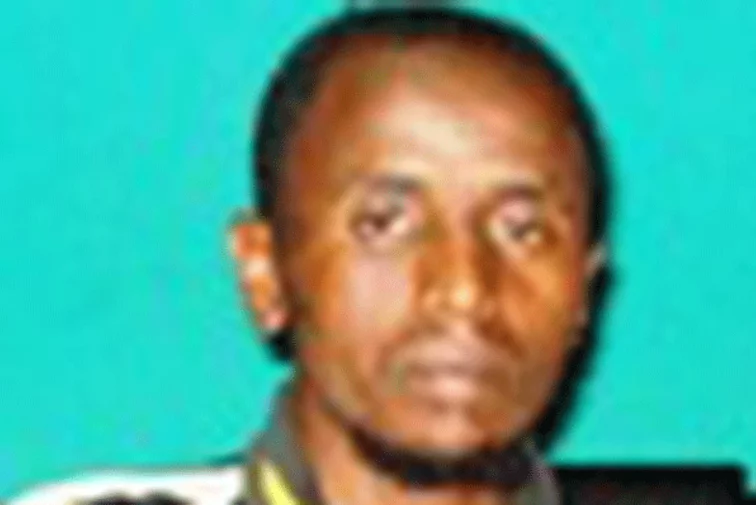 4. Hamisi Swaleh Abdalla is said to be behind several terror attacks and abductions in Northeastern Kenya.
READ ALSO: The one thing Biwott feared most while alive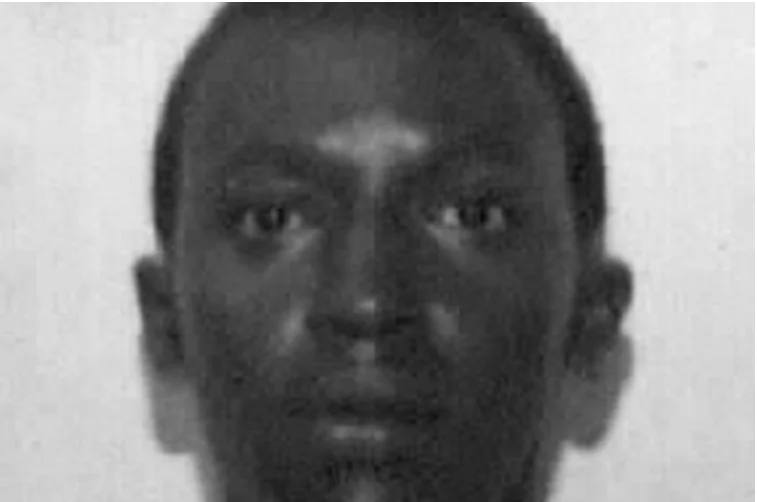 5. Hassan Abdalla Mushi aka 'Hassan Kuku' worked as a driver for a rescue services firm and also as a first aid attendant before joining the terror group. He hails from Kibirigwi in Kirinyaga.
READ ALSO: Uhuru to storm Kisumu days after Raila visited Kiambu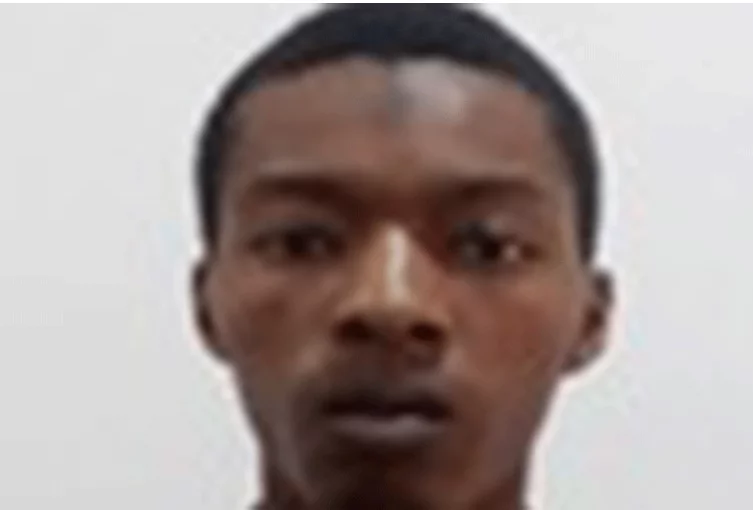 6.Hassan Jarso Kotola is a brother to the other Kotola and has also been actively involved in recruiting youth from Northeastern to join the terror group.
READ ALSO: Why gospel singer Size 8 beats her daughter Ladasha