- An emotional account of a Kenyan man betrayed by his wife of many years will take you aback
- The man recalls how he tested positive then approached his wife who then confessed infecting him
"My wife of 15 years has infected me with HIV/AIDS virus. She confessed to me recently that she had an affair with a married man who passed on last month"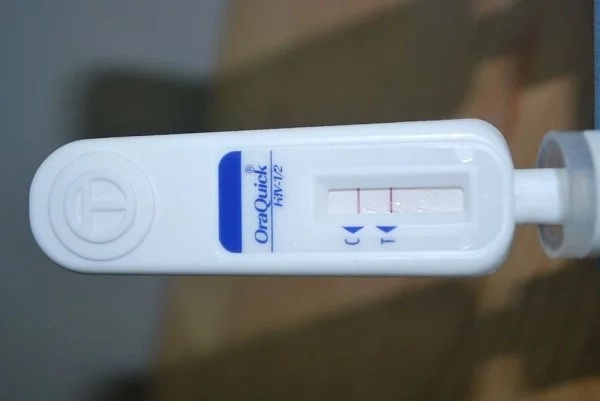 READ ALSO: Study reveals Kenyan tribes whose men lead in cheating (list)
"She spilled the beans after I tested positive last week following my routine test after every six months"
PAY ATTENTION: Get all the latest news on TUKO.co.ke
"I am now devastated as we are strict Christians with children below 13 years. I am annoyed with her and contemplating legal action against her," reads the confession.
READ ALSO: Perfect match? Couples wedding photos go viral due to husband's size (photos)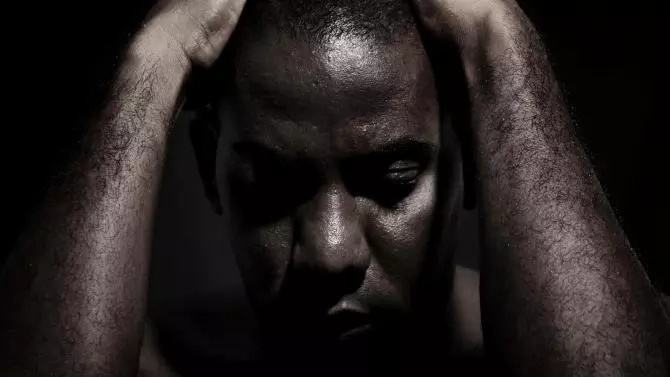 The man only identified as Paul, however, wonders if it is possible to sue his wife.
Well, the law allows for that and it is highlighted in The S*xual Offenses Act of 2006. According to the Act, it is criminal knowingly infecting your spouse with HIV of any other s*xually transmitted disease that is life threatening.
READ ALSO: Man takes wife to court after seeing her without make-up for the first time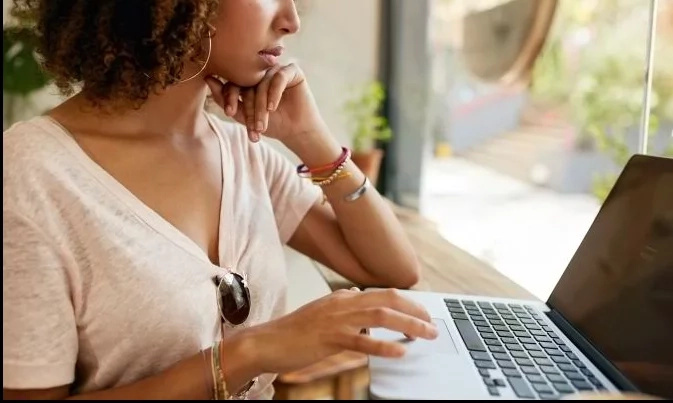 If the spouse is found guilty, he or she can be imprisoned for not less than 15 years.
Have something to add to this article or suggestions? send to news@tuko.co.ke